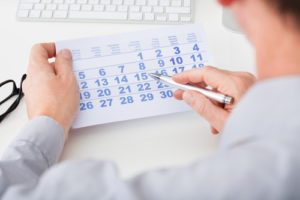 Thank you for your interest in connecting with me.
There are several ways to work directly with me including one-on-one coaching, jv partnerships and my group coaching programs.
In order for us to determine if we would be a good fit for working together I offer a 30 minute complimentary Get to Know You Session.
Please click here to schedule your Discovery Session. Please be sure to complete the questionnaire prior to our call.
If you have any questions during the process, please feel free to email me directly. Otherwise, if everything makes sense, I will look forward to receiving your completed questionnaire and connecting in the very near future.